Come explore Anne Arundel County of Maryland. Discover its beautiful and diverse communities. Search its neighborhoods. And find the perfect place to call home. It all starts right here.
---
Annapolis
---
Looking to be right at the center of all the action? Living in Annapolis puts you near everything you need without all the big city hustle and bustle.
Churchton
---
Located within the unincorporated community of Deale, MD, Churchton is scenic waterfront living at its finest—its most peaceful, most secluded, and most luxurious.
Davidsonville
---
Davidsonville is a rural area of peace and serenity neatly located just minutes from the larger and more bustling cities coastal Maryland.
Deale
---
Nestled into lush countryside on the shores of the Chesapeake Bay in the southern Anne Arundel County lies the small seaside village of Deale, MD.
Edgewater
---
Perfectly situated for River and Bay access, as well as an easy commute to Annapolis, the city of Edgewater offers plenty of its own local arts, culture, and attractions.
Harwood
---
Though it's just a short drive to Annapolis, Harwood is a community of blissfully secluded woods and farmlands in the waterfront countryside of Maryland.
Mayo
---
With an absolutely breathtaking location on the Mayo Peninsula of the Chesapeake, Mayo offers the best of both big-city business and beautiful outdoor recreation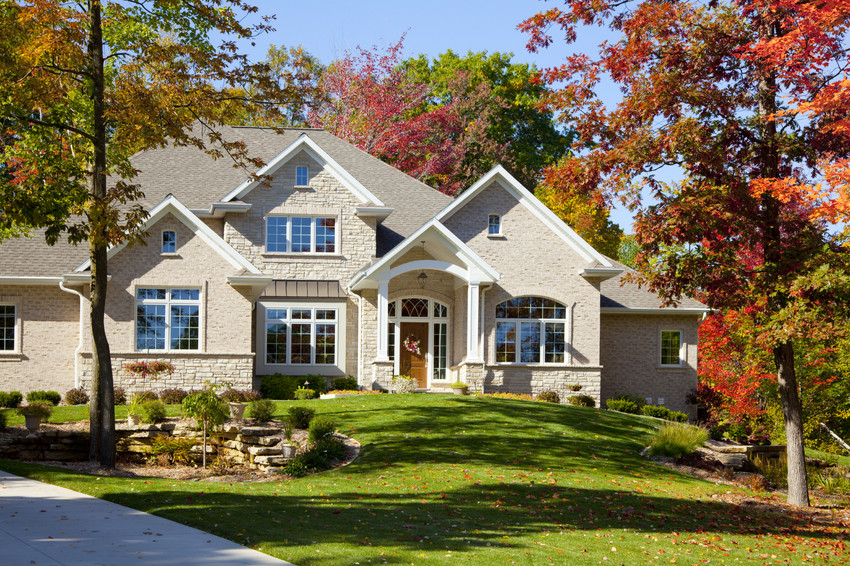 Riva
---
Riva is for those who seek a quiet escape, those in search of sparkling water views, of spacious wooded yards, of sprawling homes, for those who dream of true countryside luxury…
Shady Side
---
Green lawns and lush forest, miles of breathtaking coastline, acres of natural undeveloped parkland… Shady Side presents a true picture of coastal serenity.
---
Anne Arundel County Real Estate
Thinking of buying a home in Anne Arundel County, MD? Then it's time to contact The Gauche Group. We want to help you learn everything you need to know to find your perfect home.