Relocating to Anne Arundel County of Maryland? We'd like to welcome you to this beautiful and outstanding community by providing you with all the resources you need to explore the area and learn more about just what life is like in Anne Arundel County, as well the tools and information to help make your transition to Anne Arundel County as smooth as possible. Want to know more about how we can help or get started finding your home here? Contact us today!
---
Explore Top Cities & Towns of Anne Arundel County
Interested in the area but not sure which community is best for you? Take some time to learn more about each of the towns and communities within Anne Arundel County, especially our Spotlight favorites!
Spotlight Communities
Edgewater
Spend your days boating, sailing, crabbing, and fishing on the waterfront or enjoying small-town community.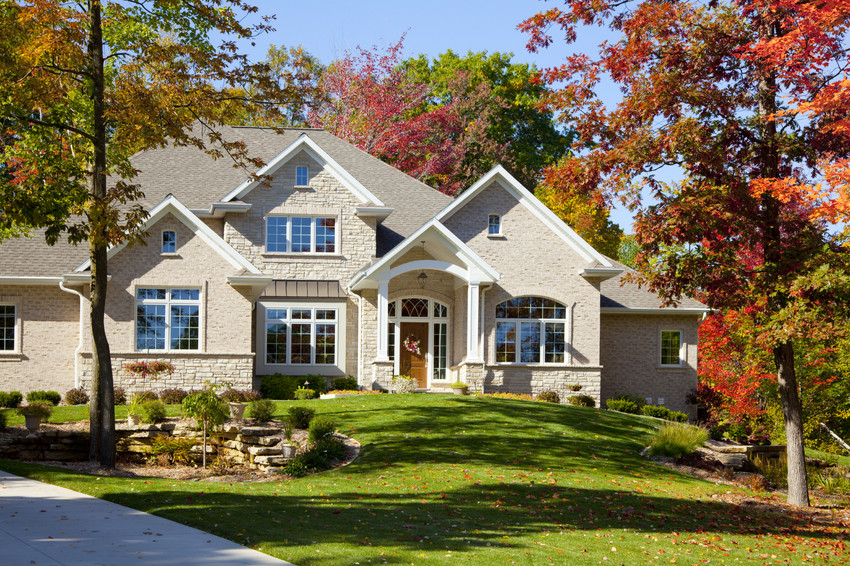 Riva
Enjoy the privilege of private and scenic luxury countryside and waterfront living with easy access to Annapolis.
Shady Side
Explore green lawns, lush forest, and breathtaking coastline along the West River and Chesapeake Bay.
---
Moving Tips & Resources
Moving doesn't have to be a hassle, not when you work with us to find your home! We can help you explore the area to ensure that you're finding just the right home in the perfect location, and our buying and relocation resources ensure that your homebuying and moving experience is perfectly seamless, from start to finish and every step along the way. Contact us today to get started right away.
---
What's Happening in Anne Arundel County?
Things to Do
---
Throughout the many small towns and communities of Anne Arundel County, there's plenty of excitement and activity to be enjoyed all year round!
Parks & Rec
---
Acres of rolling green countryside and miles of scenic shoreline and waterways provide endless opportunities for equestrian riders and boaters alike.
Shop & Dine
---
Plenty of amenities can be found throughout the county, including large and chain stores and restaurants, and plenty of local businesses.
Schools
---
Students of Anne Arundel County have access to a variety of top-rated school options through Anne Arundel County Public Schools.
---
Start Searching Homes
---
Get Your Complimentary Relocation Guide Today!
Simply Complete This Easy-To-Use Form